Immerse your students in a challenging environment throughout the sports year and reward them ANY at an end-of-season ceremony.
"The samurai challenge" is a concept aimed at strongly mobilize and build loyalty your students for a whole year and beyond.
Three dominants are put forward and will allow any student to claim the ultimate trophy: The samurai medal 


 Assiduity

 Listen

 The desire to progress (whatever the grade)
All of these 3 themes are evaluated each month, on the students' hardback monitoring sheet.
Thus, each course becomes a challenge where diligent work, attentive listening to instructions and the desire to progress regardless of one's grade are observed and evaluated.
Front of the student follow-up sheet (14 cm / 9.5 cm - cardstock)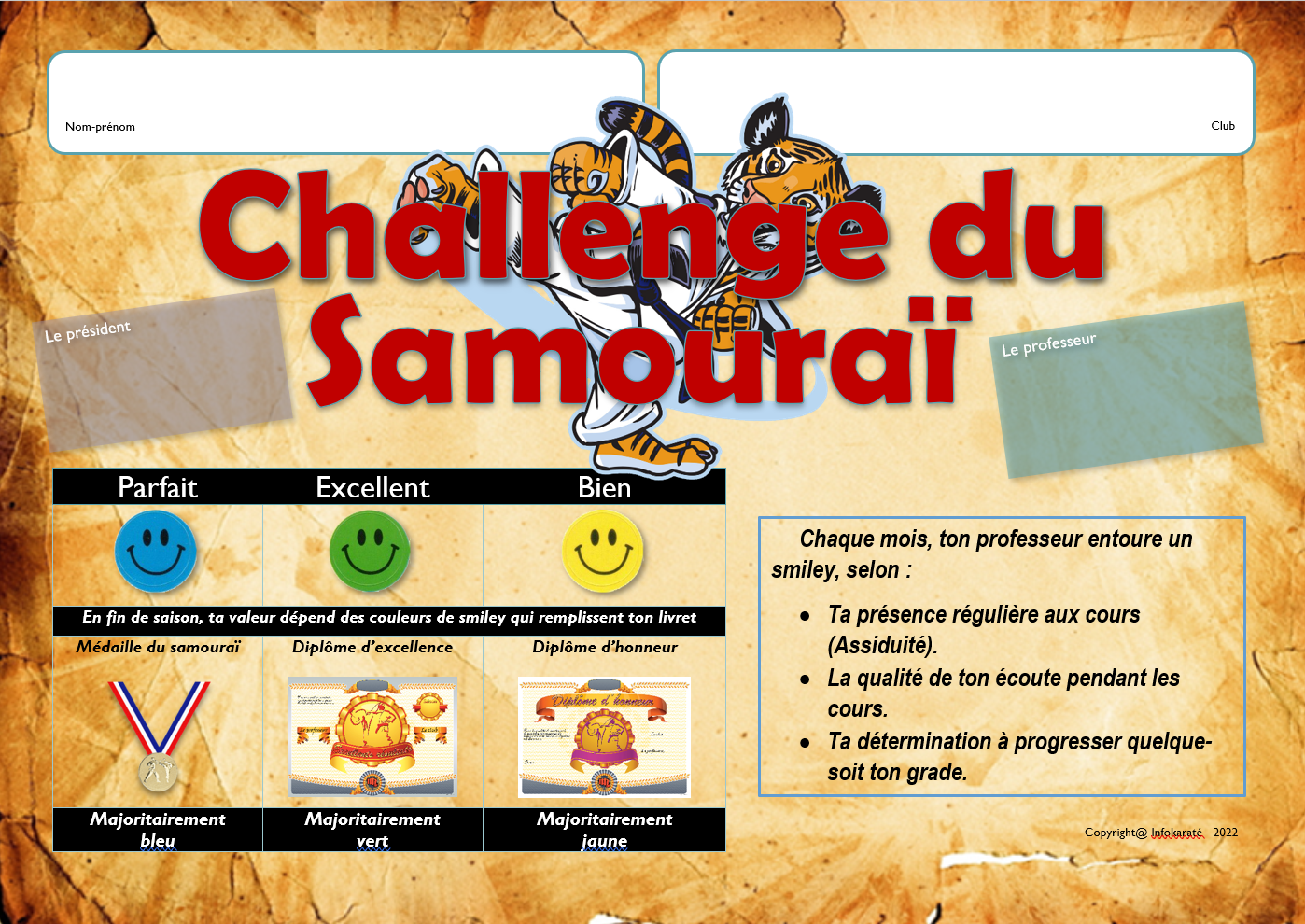 Reverse side

Principle of operation on the teacher's side : over the months, the teacher locates his students by crossing out or surrounding or signing the smiley corresponding to the overall value of the 3 proposed criteria (all combined). only 1 evaluation per month for the 3 themes.
What is the "red" smiley for? To locate behaviors or attitudes that are not compatible with the expectations assessed without being counted in the final assessment (These are tools to help students understand what you expect from them).
It is possible, for example, to target on the same line (the same month), simultaneously 2 smiley faces: a GREEN and a RED, explaining to the child that if he wants to do better the following month, he must, for example, learn to be silent during the teacher's explanations, or be more regular in terms of attendance, etc...
Example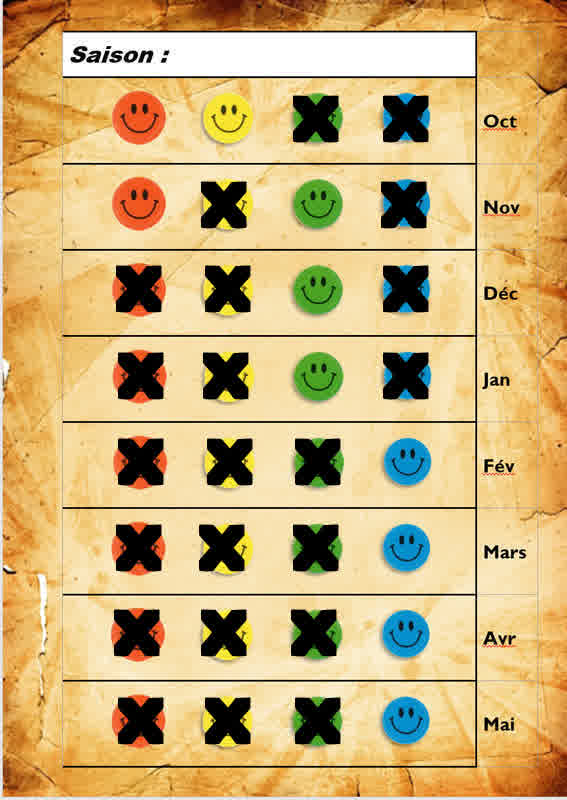 In this example, despite a "difficult" start, the student still gets the samurai medal, in the sense that the BLUE smiley is the majority.
Progress is the goal!
In the end, the samurai challenge is not limited to medals. Other rewarding prizes will allow EVERYONE to be rewarded:

GOLD type medals of 40mm in diameter with tricolor ribbon.

Diplomas of Excellence.

Honorary degrees.
.
These lots (medals and diplomas) are sold separately so that you can adjust the quantity to your workforce.
 .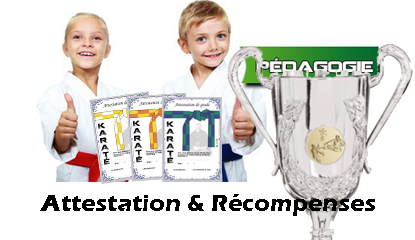 This product contains only the student follow-up sheets - Sold individually (minimum purchase 8)